Hello Dear Readers, this time I'll show you how my hair clips came out. Really cute, aren't they?
What Do you guys think ?
I tried to take a picture of them but I guess my model was too tired so I decided to just do a quick photoshoot. I hope you enjoy the pictures.
Sorry if I didn't post the steps, I just haven't had the time.
But you guys can always link to my youtube channel for the steps!
Here is the link to my channel for a video in English.
Creo que mi modelo ya estaba cansadita por eso decidi tomar estas fotos, aunque no muy claras pero eso me pasa por dejar pasar el dia y querer tomar fotos tan tarde jaja!
Espero y les gusten estas fotos mas abajo dejo mi link para que vallan a mi canal de YOUTUBE para los pasos mas detallados de como hice estos lindos prendedores.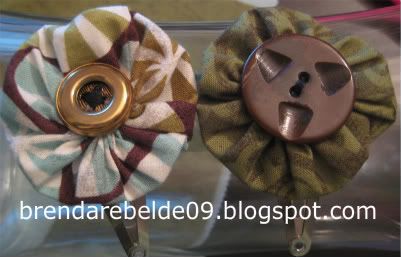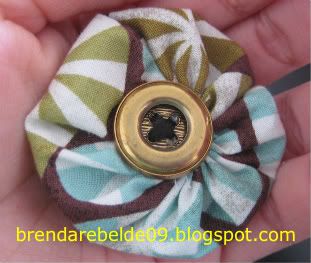 Por favor visiten mi cuenta en youtube. para mas ideas !